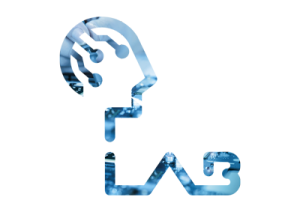 Production


diagnostics


testing
Utterson was founded in 2010 to provide a quality service in the world of electronics, information technology and telecommunications.
Taking advantage of the experience of its staff, Utterson is able to design, program and carry out specialized interventions in the assembly and maintenance of electronic products , in the development of processes for the modernization of products and services in the IT and telecommunications sectors.
Production
Thanks to decades of experience, Utterson can organize its production lines in the most performing configuration for the customer. For both large and small volumes.
Utterson's production lines are highly scalable and adaptable to customer projects and requests.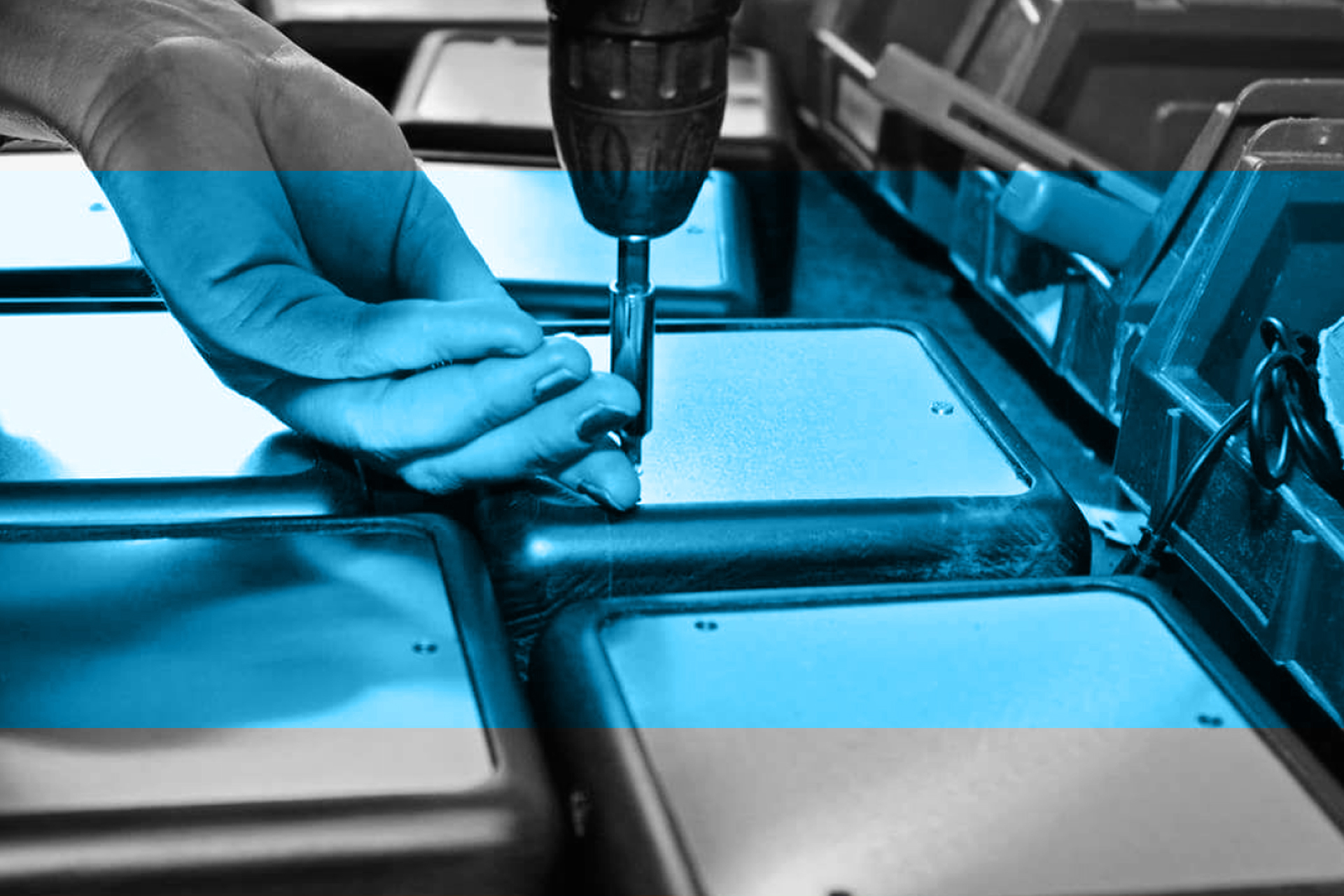 Utterson, in its state-of-the-art laboratories, follows a rigorous and thorough procedure to ensure that the equipment is refurbished to a high standard and returned as soon as possible.
1. Thorough cleaning
2.Diagnostic tests to locate defective components
3.Analysis of circuits to isolate components subject to wear
Testing
Expert technicians conduct full functional tests on the equipment on Utterson test rigs.
4.Check the quality of the circuit with the most
modern testing equipment
5.Packaging and shipping of the restored product.
6.Analysis of circuits to isolate components subject to wear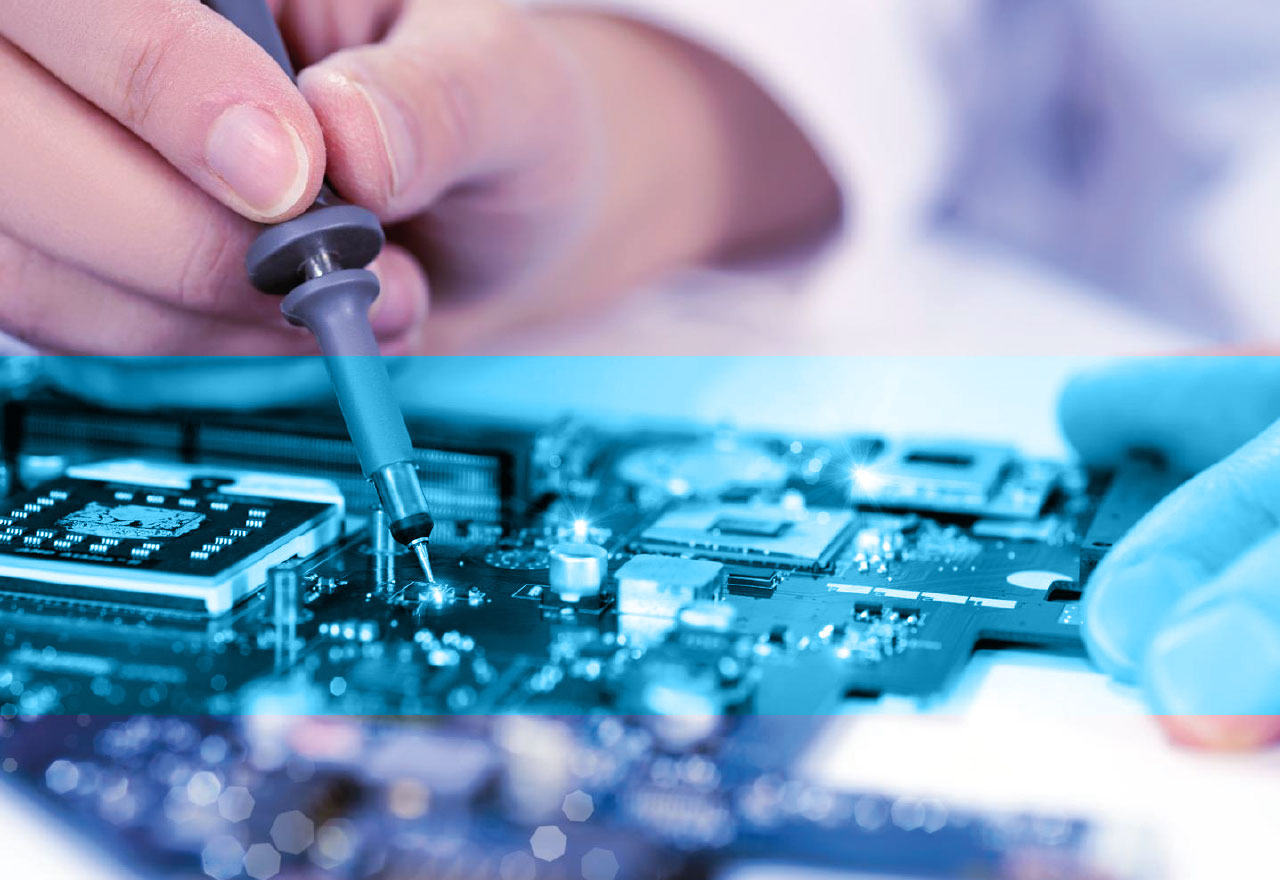 Always

in the world

ICT and IoT
40 workstations make up the maintenance and repair production lines, made up of highly qualified technicians.
The dynamism of the 33 technicians and specialized operators allows high returns on scale in the various activities: production, retrofitting with development and adoption of cutting-edge technologies, mechanical and electronic maintenance and repairs where technicians and operators are divided between the diagnostic, repair and testing phases, workstations dedicated to the 3D service and firmware upgrades, for the refurbishing of devices.
Utterson operates on approximately 15,000 devices annually.
The operations are divided as follows:
38% Repair of electronic boards
28% Retrofitting of devices also with the use of 3D service
14% Repair modules complexes of electronic devices
12% Mechanical repair of terminals
4% Firmware upgrade to always have devices updated
4% Equipment Storage Services